Robert Alford is retiring from McWane Ductile after 42 years of service
December 1, 2021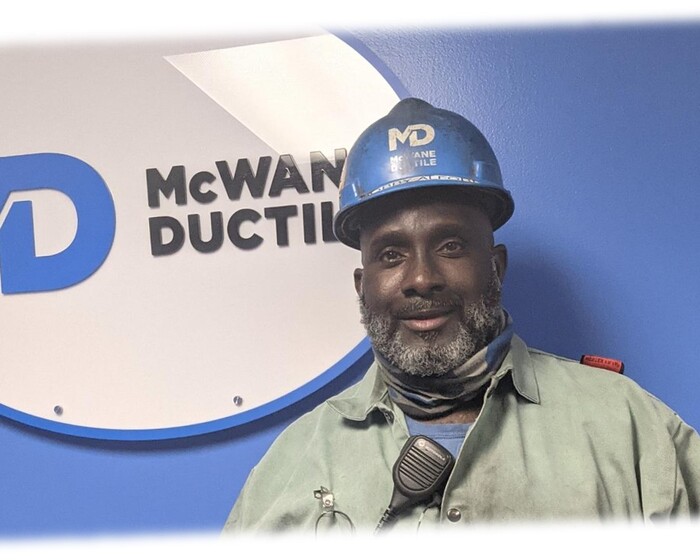 We salute and congratulate Robert Alford on his retirement from McWane Ductile New Jersey (MDNJ) on December 20, 2021. Robert, a 24 year Army veteran, worked his way up from a production worker when he joined MDNJ 42 years ago to the core floor and mold shop supervisor where he supports more than 14 team members. 

Robert plans to spend time relaxing with his wife Paulette who has supported him throughout his career and visit family and friends. Robert commented, "I am happy to have been part of the McWane team for 42 years." Robert and Paulette are also considering moving to the south.

We will miss your knowledge, commitment and teamwork Robert and wish you the best as you start this new journey!