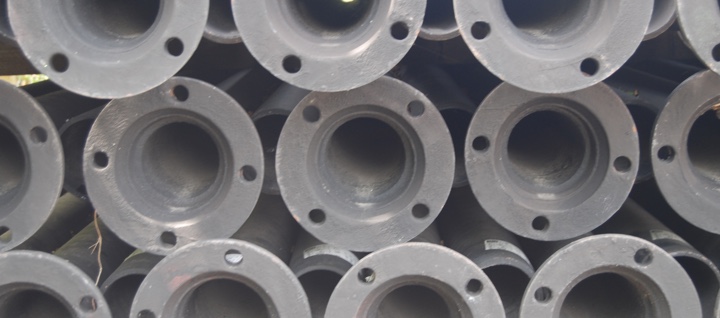 About Us
Canada Pipe Company is a Hamilton-based supplier of ductile iron water pipe to the Canadian market since the 1960's.
Canada Pipe is recognized as one of the country's leading distributors of ductile iron pipe. The company offers standard ductile iron pipe in sizes ranging from 3" to 36" in diameter, and can offer products up to 64" in diameter when needed.
Canada Pipe revitalized the ductile iron pipe market in Canada by bringing a quality product to market at competitive prices.