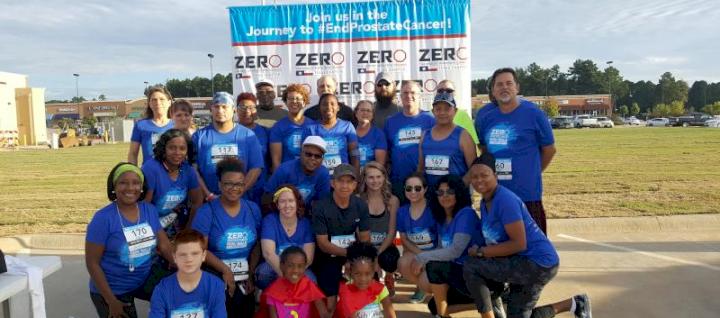 Community
At McWane, we believe being a good corporate neighbor, as well as a good citizen, means supporting the initiatives that will give value to our community. The McWane family of companies is committed to making a difference in the communities in which we live and work.
Each McWane facility is active in its local community. Every year, McWane team members donate time and resources giving back to their communities.
Our commitment runs deep within the company. In addition to planned service days and individual volunteers, McWane has helped established Community Advisory Panels (CAPs) that allow citizens in the community to come together and discuss their interests and concerns.
Our founder, James Ransom McWane, began a charitable legacy that the company continues to follow.  Each year, McWane, Inc. and its facilities give millions of dollars to various community and charitable causes. The corporate wide initiative provides funds that directly benefit the communities where our facilities are located.